A Best in Class Company Dedicated to
Integrity, Service, Solution and Satisfaction
GHC is committed to three distinct 3PL services. Services that add value for all participants in the supply chain.
Is your organizational design, its asset management, and network optimization yielding the return you seek? Every Shipper and Carrier has requirements, restrictions, and processes unique to their individual businesses. This uniqueness although often a valued differentiator can, to varying degrees hamper efficiency and shield companies from the answers that would drive up productivity and profitability.
GHC Business Solutions' extensive experience qualifies us to ask the difficult questions, explore opportunities, benchmark against best in class and engineer quantifiable solutions for your business. Solutions that are based on practical, proven experience engineered to your business's individual needs, culture, values, and objectives.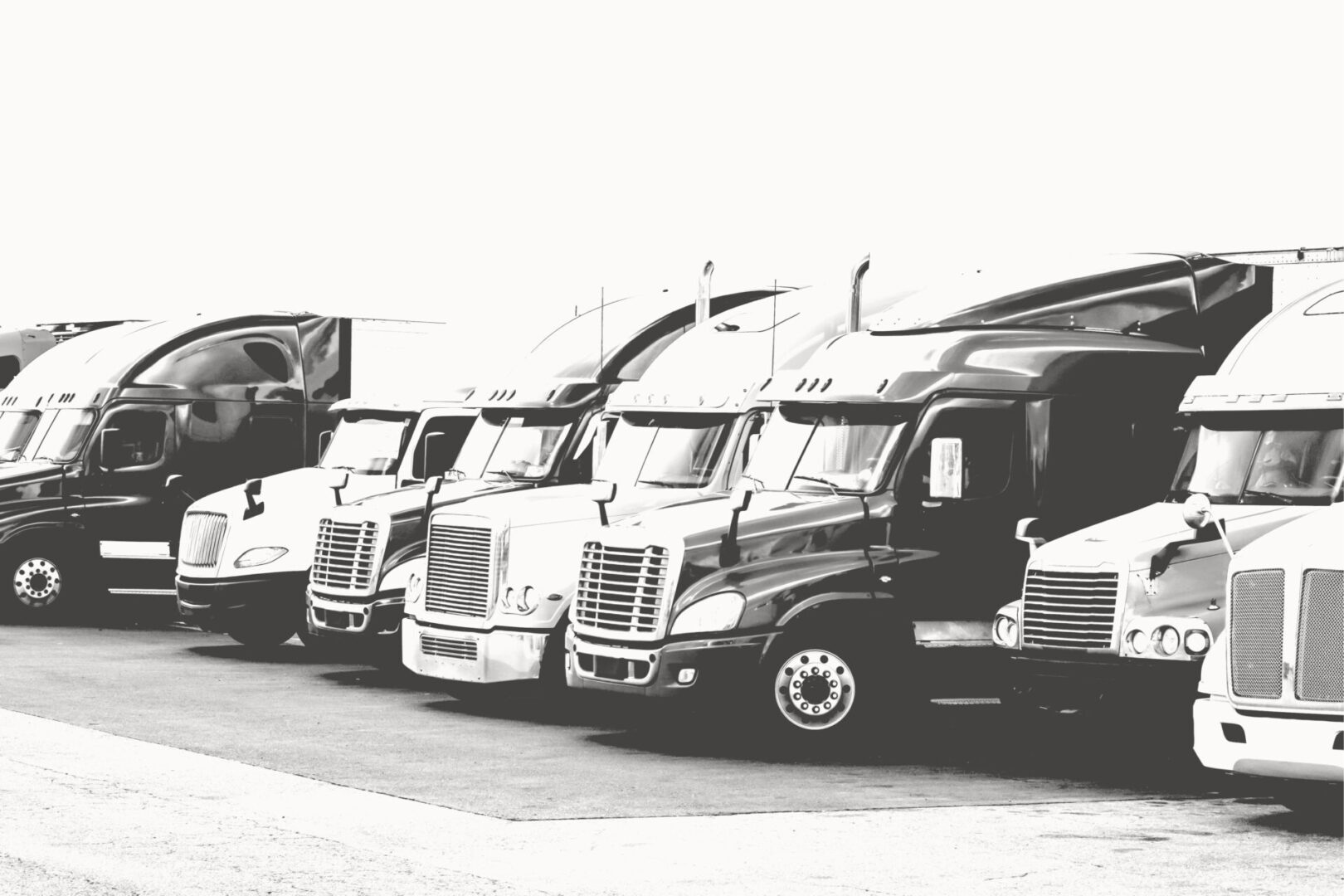 Business Development Services
Asset-based transportation services provider are continuously asking…How can we strategically market our services, reduce cost, increase margin and expanding coverage, while building alliances with shippers that match our services…If that is you then GHC has a solution worth considering.
Many carriers do not fully understand their "True Cost of Sale" and the multitude factors that make it up.  Their sales team are too often trapped, spending time and resources managing existing business at the expense of growth and expansion. Operations is often forced to take the "Good with the Bad" in order to satisfy a shipper or fulfill a flow need at the expense of growth and profitability.
GHC Business Development Services offers a customized low-cost solution that penetrates specific markets or commodity groups, supports lane flows, and identifies opportunities to improve, upgrade, or replace low contribution business. GHC Development Services First and Foremost listens to you, understanding your needs objectives and vision GHC then works to expand and develop your customer base in a manner that supports the specific long-term goals and objectives of your individual business.